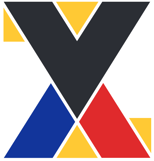 Expert SCM Service and Training
Affordable, Reliable, Worldwide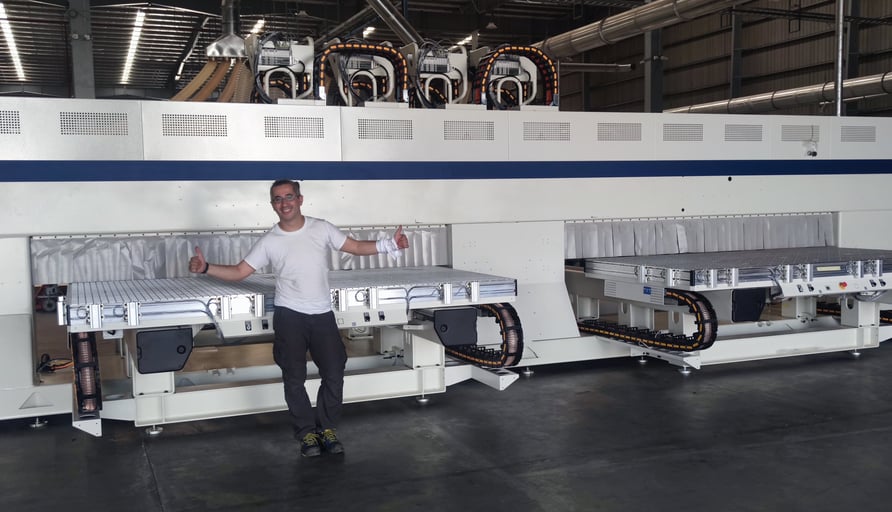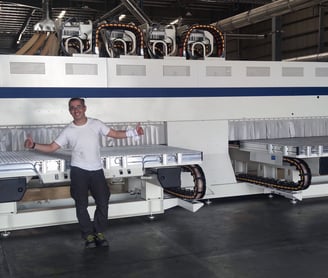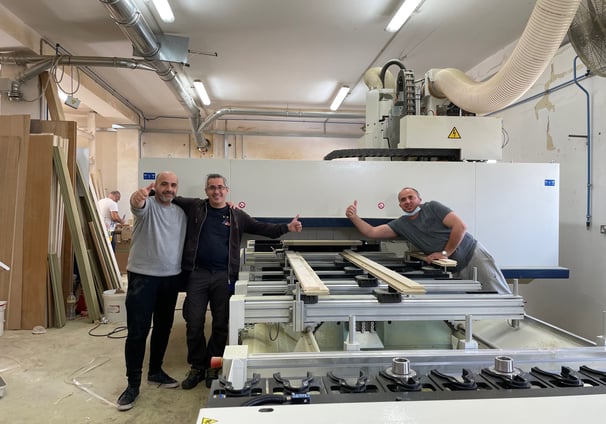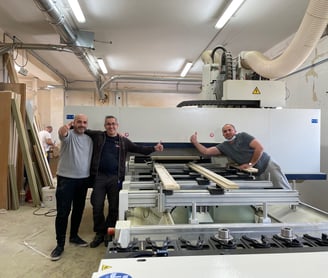 Expert SCM Group Service and Training
We offer expert service and training for SCM Group machines worldwide at affordable prices. Our services include maintenance, repair, and training for all SCM Group machines, as well as software training for popular programs like Xilog and Maestro.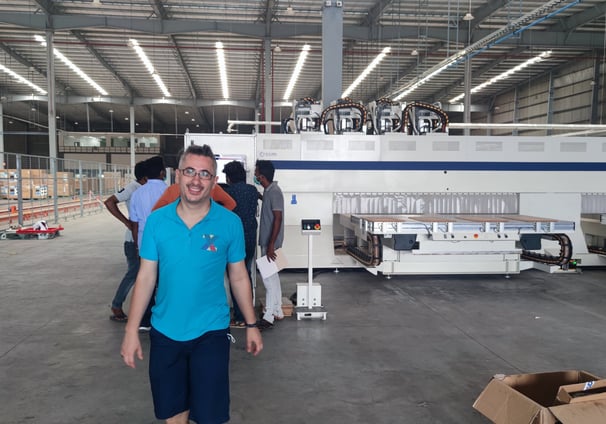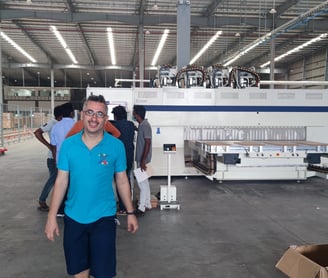 Our SCM Group Maintenance Program
We offer affordable and reliable maintenance services for SCM Group CNCs like Tech, Record, Pratix, Sigma, Gabbiani, Accord, Morbidelli, Ergon. Our maintenance program ensures that your machines are always in top shape, minimizing downtime and maximizing productivity.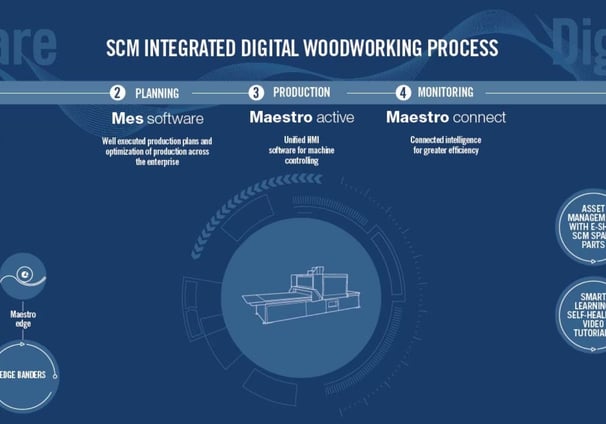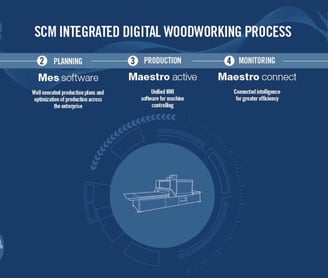 SCM Maestro Suite Training
Our company provides training programs for operating CNC machines and Saw Beaws, as well as software tutorials for Xilog Plus, Xilog Maestro, Maestro 3D, Maestro Cut, Proview Maestro, Alpha Cam, WinCut, Cutty, and Ottimo Perfect Cut. Our training courses are specifically designed to assist your employees in maximizing the benefits of SCM Wood machines.
Working day (8 hours) 480 EUR

Transport plane/train/car - one day (8 hour) - 250 EUR

Free day - 150 EUR

Online intervention Teamviewer/Anydesk - 50 EUR/Hour ​


In any case, food and bed come in customer side

In most cases the starting and returning point is Bucharest / Romania / OTP Henri Coandă International Airport

personal car/motorcycle transport 0.5 EUR/ KM
Stefan Vladu is specialize in service and training for SCM Group machines. With customers in Albania, Belarus, Rusia, Nigeria, Saudi Arabia, Moldova, France, Macedonia, Kenia, Turkey, Tunisia, Romania, Pakistan, India, Indonesia, Srilanca, UAE, Danemarca and beyond, I am trusted by businesses worldwide to keep their SCM Group machines running smoothly and their workers effectively trained.